COVID-19 Public Update: Phase Two
CONSTANTINE LYCOS, FOUNDER AND CEO AT LYCOS ASSET MANAGEMENT
Lycos Asset Management is committed to the responsible care of our clients, financial and otherwise.
On May 19th, the BC Government transitioned into phase two of the COVID reopening plan. So, in following BC's recommended procedures for transitioning back into economic activity, our office will be reopened for in-person meetings as of June 8th. In doing so, we will be respecting physical distancing measures, providing masks, and sanitizing surfaces to protect from potential viral transmissions.
Our ultimate focus is to continue providing timely and relevant support for those in need of our services. We understand that there is still some hesitation surrounding meeting in-person and returning to daily rituals. We are still offering phone and virtual appointments as part of our ongoing commitment to support your financial needs. If you would like to reach out to us, we are happy to schedule appointments for phone and video meetings. Keep checking our website for new updates and resources as they become available.
We recognize that the impacts of this pandemic reach the stock market, investments, and all individual lives. Our advisors have recently shared their insights in our Advice Column and in local news feeds.
We are happy to receive any of your questions and will always advise with your best interests in mind. Reach out to us anytime through our Contact Page or give us a call.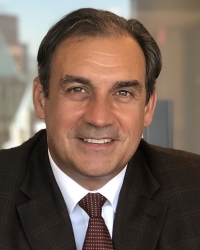 Latest posts by Constantine Lycos
(see all)