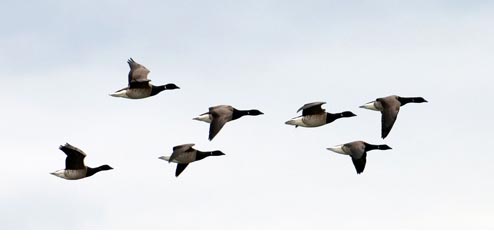 "Your family wealth should be guided by a well thought out foundation that stands the test of time."
My expertise in the investment and financial advisory profession began in 1972. I graduated with the Bachelor of Engineering from General Motors Institute in 1971 and then attended the University of British Columbia, graduating with the MBA in 1972.
I started KCM Wealth Management Inc. in the year 2000, applying sound strategies and practices to managing client wealth. Before my retirement from managing client portfolios, I assisted clients in realizing their goals and becoming prudent, informed, long-term investors.
What I do
Since my retirement from portfolio management after a career spanning over 40 years, I have been concentrating on financial writing. In my writings I emphasize the importance of a long term approach to investing.
My newsletters and money blog are well-received and widely quoted in various media.