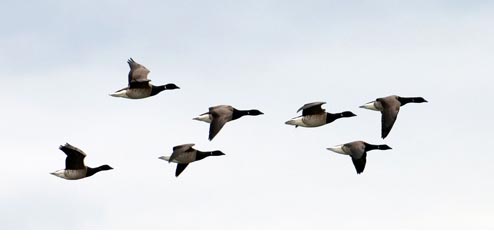 "As my client, I solve your problems."
I essentially do five things with my clients:
I learn everything I can about what is important to you;
Together with you, I help to articulate your goals;
I present options to you and give financial planning advice;
My team creates and implements your plan; and
I monitor the plan's performance to meet your goals.
I've been doing these five things for clients since 2008 in a financial planning context. I also follow a similar process in my law practice.
I plan for individuals/families and often their corporations. As a financial planning professional, I will work with your accountant, and lawyer if necessary, to help you and your business/corporation use tax savings strategies and the most advantageous structures available. I help people choose well.
My educational background is varied and extensive. I completed a Bachelor of Science (B.Sc.), a Bachelor of Arts (B.A.), and a Master of Arts (M.A.), all at the University of Windsor in Ontario. I completed my law degree (J.D.) at Thompson Rivers University in Kamloops, British Columbia. I completed financial industry designations while working as a professional: the Certified Financial Planner (CFP) designation and the Canadian Investment Manager (CIM) designation.
I offer free initial no obligation consultations for financial planning services with Lycos Asset Management. I look forward to hearing from you.