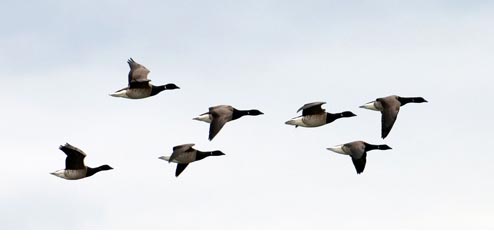 "Your family wealth should be guided by a well thought out foundation that stands the test of time."
My expertise in the investment and financial advisory profession began in 1972. I graduated with the Bachelor of Engineering from General Motors Institute in 1971 and then attended the University of British Columbia, graduating with the MBA in 1972.
I started KCM Wealth Management Inc. in the year 2000, applying sound strategies and practices to managing client wealth. I assist clients in realizing their goals and becoming prudent, informed, long-term investors. I joined Lycos Asset Management in 2017 sharing similar values and philosophies with its founder, Constantine Lycos.
What I do
I am a discretionary portfolio manager and financial advisor. My specialty is designing and managing client investment portfolios. My expertise coordinates the portfolios with the client's retirement aspirations, estate planning, risk management, income tax and business planning strategies.
I listen to what is important to each client. My greatest hope is to bring clients insights and perspectives to guide their long-term finances. I become their sounding board. I make logical and methodical decisions without emotion or bias.
The safety of my client portfolios is vital. Client portfolios managed by me are held by separate custodian, National Bank Independent Network, a subsidiary of the National Bank of Canada. This ensures safety of the client assets and professional implementation of transactions. Clients receive transaction confirmations and statements of accounts from National Bank Independent Network, or other third party custodian.
Unique approach
We are independent. We are not affiliated with products or institutions. We are "fee-only", which means that we are paid only by our clients. We do not receive commissions or trailers from investments. We disclose all professional fees.
My advice is objective, unbiased and without conflicts of interest. My investing experience exceeds 40 years. My selected investments have no front loads or deferred charges. My professional fee is deductible for non-registered portfolios. My newsletters and money blog are well-received and widely quoted in various media.
My core beliefs address three fundamentals of investing. First, managing your wealth is a long-term process. Second, create and stay with a broadly diversified asset mix. Third, try to avoid incurring large losses. I am a fan of contrarian investment strategy. I don't chase investments. I rebalance the portfolio to the original asset mix targets.
I follow the "pension style" of management. My clients value objectivity and candid approaches. I've always been a fiduciary to clients.
Please feel free to contact me directly at 1.604.739.4500 or at 1.604.288.2083, extension 4.